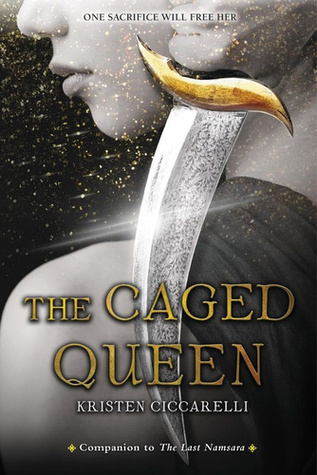 Annotation:
Kristen Ciccarelli's distinct brand of lyrical, haunting fantasy continues in the companion to her bestselling debut, The Last Namsara. Perfect for fans of Kristin Cashore and Renee Ahdieh.
Once there were two sisters born with a bond so strong that it forged them together forever. Roa and Essie called it the hum. It was a magic they cherished—until the day a terrible accident took Essie's life and trapped her soul in this world.
Dax—the heir to Firgaard's throne—was responsible for the accident. Roa swore to hate him forever. But eight years later he returned, begging for her help. He was determined to dethrone his cruel father, under whose oppressive reign Roa's people had suffered.
Roa made him a deal: she'd give him the army he needed if he made her queen. Only as queen could she save her people from Firgaard's rule.
Then a chance arises to right every wrong—an opportunity for Roa to rid herself of this enemy king and rescue her beloved sister. During the Relinquishing, when the spirits of the dead are said to return, Roa discovers she can reclaim her sister for good.
All she has to do is kill the king.
---
My rating: ⭐⭐ out of 5 stars
ANGRY SPOILERS ALERT!!


Do you think I have tolerance for special snowflakes who cheat on their husbands and think of themselves as righteous?

Fuck, no!

Meet Roa, she the fucking martyr who would sacrifice anything to bring her dead sister back. It's okay to kill a person who actually was only indirectly guilty of your sister's death. He did not kill her. Your sister jumped to save his life and fell to her death.
IT WAS HER CHOICE TO SAVE HIM.

Am I interested in her self-righteous complains that she is oh-so-unhappy her husband is such a useless prick? Wait a minute, haven't you helped him to get the throne and swore to be his loyal queen? Why the fuck would you conspire with your enemies to kill your only ally?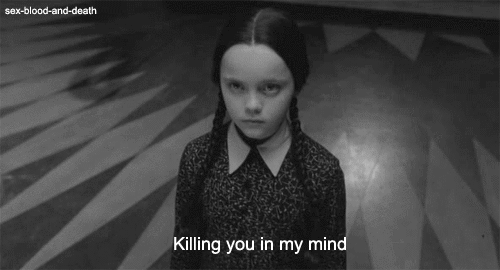 Oh, and it's not the worst of it! Didn't you sleep with the bully who called you a slut in your face when you were a child? You martyred yourself to him because you felt guilty for leaving him behind? What the fuck do you owe that prick to feel guilty about? Why prostitute yourself to a man, you didn't even like having sex with?! Is this suppose to make you more independent? Surely more stupid!

And then you let your ex-bully-lover talk you into killing your husband and putting you on a throne instead because fucking asshole wants for YOU TO RULE ALONE. What the fuck!

Have you heard of a word communication? It's when you don't pour tons of shit of contempt on your husband but talk to him as a human being? No?

The Kingdom is doomed. The Queen is the first class bitch. And I am out of that shit!