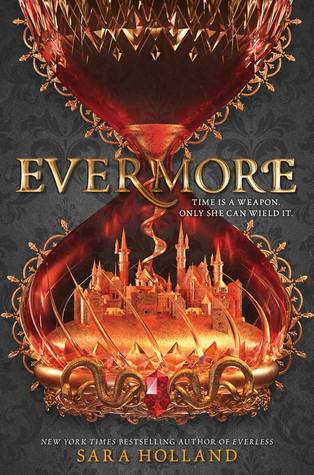 Annotation:
The highly anticipated sequel to New York Times bestseller, Everless!
Jules Ember was raised hearing legends of the ancient magic of the wicked Alchemist and the good Sorceress. But she has just learned the truth: not only are the stories true, but she herself is the Alchemist, and Caro—a woman who single-handedly murdered the Queen and Jules's first love, Roan, in cold blood—is the Sorceress.
The whole kingdom believes that Jules is responsible for the murders, and a hefty bounty has been placed on her head. And Caro is intent on destroying Jules, who stole her heart twelve lifetimes ago. Jules must delve into the stories that she now recognizes are accounts of her own past. For it is only by piecing together the mysteries of her lives that Jules will be able to save the person who has captured her own heart in this one.
⌛⌛⌛⌛⌛⌛⌛⌛⌛
My rating: ⭐⭐
A guide on how to throw logic to the dogs and stomp on its bones.

Advice #1: Stop making any sense by walking around and telling every stranger you meet that you are an ancient reincarnated magical being called the Alchemist. Sure people will think you are totally sane and would be extremely willing to help you overthrow the queen.

"Jules, you're not making any sense." Amma lets out a strangled laugh, and I can tell she's trying for her usual briskness. "Stop this. You can eat and rest, and tell me when you're feeling better what's going on."
Advice #2: Stop info-dumping people with overwhelming information. Nobody gives a fuck.

"Why are you telling me this?" Amma whispers. It's the first question that I didn't see coming, and it makes my breath catch.
Advice #3: If you want your twin sister to believe you didn't kill her fiancee and her mother, don't go by telling her they deserved it. You practically confess murder.

I swallow the speech I'd prepared for Amma. It's safer if Ina believes a lie. Summoning an image of Caro, of Ivan, of the interchangeable Gerling faces that stole every blood-iron from my papa's belt, I twist my face into a mask of anger. "Your mother and the Gerlings ruined my life," I spit. The old anger swirls in me, awakened by the barbed words on my tongue. "They killed my father just for stepping inside Everless. But only after they couldn't starve us, along with our entire village."
Advice #4: If you are an evil murderess who wants to hurt her ancient enemy by killing everyone she cares about, it's logical to not let a potential hot abs love interest to live. Right? RIGHT??

There was a reason I left Everless without saying more than thank you. I scarcely know Liam—but I scarcely knew Roan either, and Caro still killed him. Too much has passed between Liam and me in the short time we've been allies.
A hint: She does let him live.
Advice #5: If you are the most wanted fugitive in the country, stop giving your name to strangers. For more detail refer to advice #1.

"Jules Ember, I don't suppose?"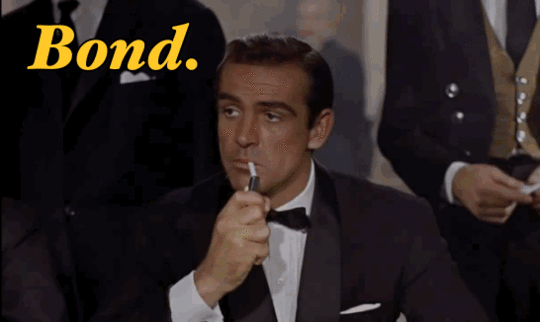 Advice #6: Stop being a special fucking snowflake!

"If I had your abilities—" "You don't," I say sharply. "You don't have my abilities, and you have no idea what it's like."
Advice #7: Don't go to the places where obviosly you'll be killed on spot.

"You're right—I'll go back to Everless," I say, putting intention into the words this time. "If the weapon isn't there, then there might be some other truth there that will help me defeat her."
Advice #8: Don't say to your love interest that you wish his family was never born… or say it because he's a spinless puppy and will forgive you anyway.

"I'm sorry, Jules." His words are softer, pleading in a way that strikes a different kind of fear into me than Caro ever has. And what's most frightening—I believe him. "I just can't let you—can't stand the thought—" Please don't finish, I think, because I already know what he wants to say. I can't stand the thought of losing you. I swallow, blink. The pain and fear in his voice threatens to dissolve my anger. Instead, I crystallize it, turning the anger cold and hard and permanent as stone. "This world would be better off if your family had never existed," I spit. "None of this would ever have happened."
Final advice: Go kill yourself and save us 300+ pages of reading about your reminiscence and doing nothing but drooling over hot abs and how special you are.